Electrification
Electrification is the process of substituting fossil fuel-based energy sources, such as coal and oil, with electricity-based energy sources.
Replacing technologies that use fossil fuel energy with electric energy, results in a reduction in carbon and greenhouse gas emissions.
And as the world looks to reduce its carbon footprint, electrification is set to take place across a whole range of sectors from automotive, with the advent of the electric car, to industrial processes, rail, construction, aerospace, and more.
The production of electricity is also expected to become cleaner, with an increase in electric power generation coming from renewable sources, such as wind, solar, biomass, and hydro, as well as becoming available at a lower price than fossil fuels.
By 2035, the UK expects to generate 100% of the country's electricity from renewable sources, a figure that sits at just over 50% for the rest of the world.
Automotive Industry
The automotive industry is quickly adopting electrification, with commercially available electric vehicles already on the market.
Government regulation, such as the UK ban on the sale of new petrol and diesel cars by 2030, as well as decreasing costs of equipment and improving technology, means that electrification in this sector is only going to increase.
Reports suggest that in just eight years from now, more than 50% of vehicles in Europe will be electric.
Vehicle electrification is the process of powering the vehicle with electricity by replacing components that operate on a conventional energy source with components that operate on electricity. This includes battery packs, motors, auxiliary systems, and charging systems.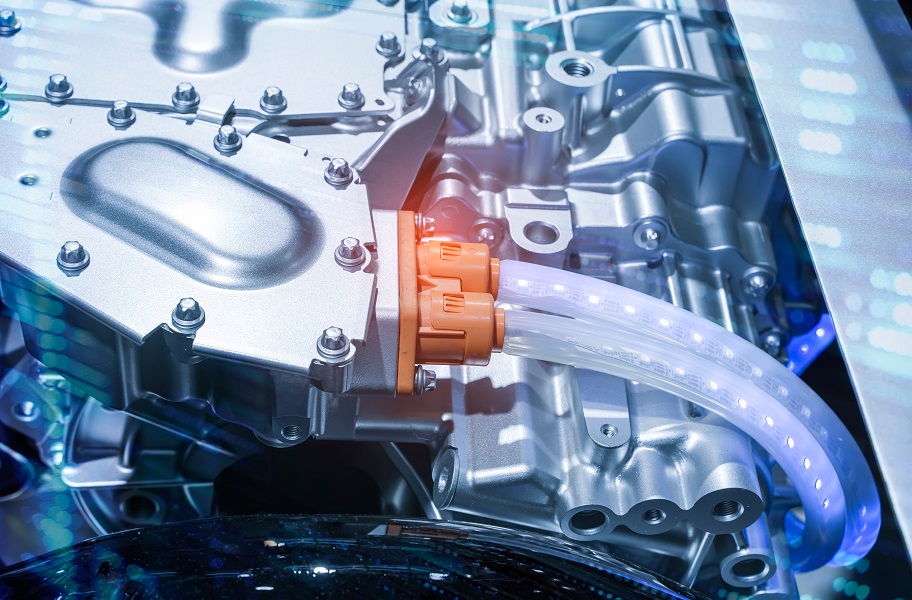 Improvements are developing rapidly, with manufacturers already making advances in fast charging technology and battery exchange systems.
The size and mass of a battery pack often impact the design as more battery cells mean more mass for the vehicle. Increased mass requires more energy for the vehicle movement and affects manoeuvrability, such as handling, acceleration, and braking.
Widespread electrification of light and heavy-duty vehicles faces many economic and technological challenges. Many manufacturers sell electric cars, but there are still some barriers to adoption, including charging infrastructure and price. This is mainly due to the battery costs, but innovative welding solutions can help reduce these.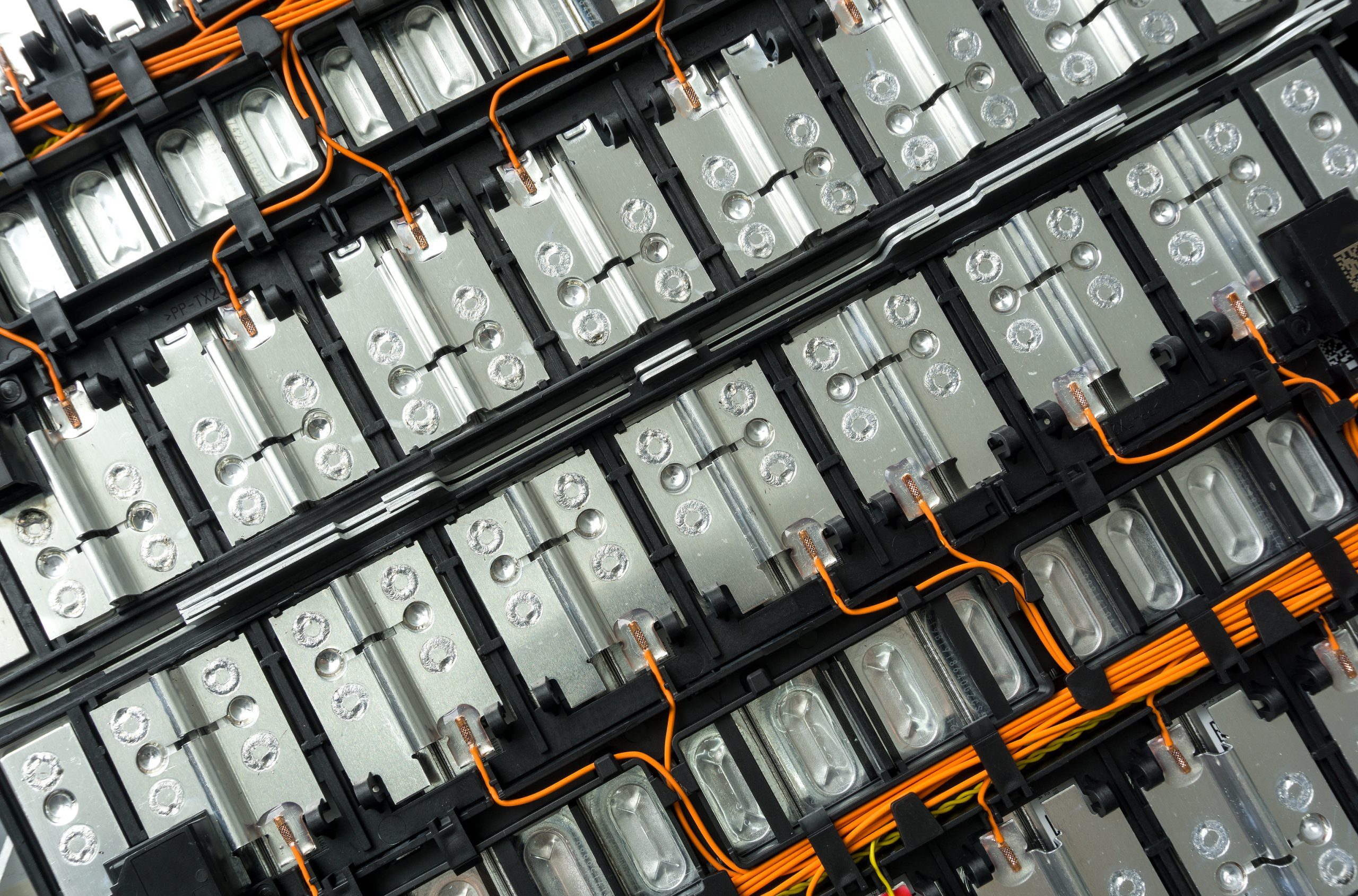 CVE's Expertise
CVE is working with TWI, an independent research and technology organisation, to explore the feasibility of electron beam welding for components to support the transition towards electrification.
Electron beam welding is an optimal joining method for welding battery units.
With automotive engines expecting to require 2 million battery units, with 10,000 welds per unit, electron beam welding is a great solution to help manufacturers meet demand.
If you require more information, please get in touch! With 60-years of process know-how in providing turn-key solutions, we can find the right solution for your application.