AEROSPACE
Electron beam welding is ideally suited to the aerospace industry, as it typically requires 100% critical, defect-free welds. The high-power density beam of electrons produces narrow welds of high integrity and with minimum distortion. Electron beam welding can produce welds in a wide range of materials including titanium alloys, aluminium alloys, heat-resisting and high-strength alloys, frequently used in aero-engines. These capabilities can be successfully applied to the fabrication of high critical components, ensuring that you can meet the stringent inherent safety requirements.
The typical electron beam welding machine for aerospace applications has a large work chamber, with a high voltage (150 kV) electron gun, of substantial power (up to 30 kW). The work chamber is furnished with high-precision workpiece manipulators under computer and CNC control, providing the quality and precision required for the aerospace industry.
Electron Beam Welding of Front Bearing Housing
This extremely complex assembly is fabricated from several relatively simple components. There are not many other welding processes that you could successfully employ for this type of product. The part requires linear, circumferential, and planetary welds during successive operations.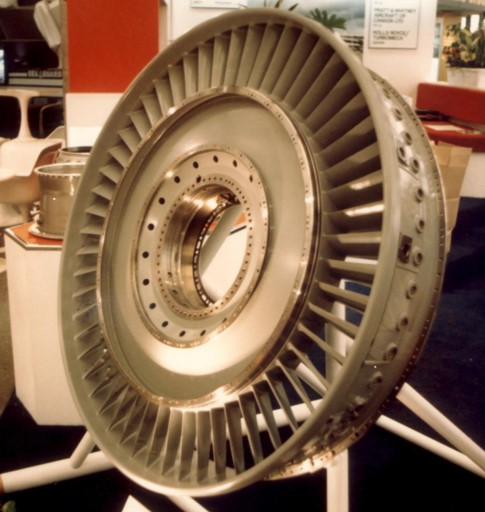 Electron Beam Welding of Compressor Rotors
This major rotating component demands welds of high integrity, in 901 nickel. Fabrication by electron beam welding achieves savings in weight, material, and machining costs.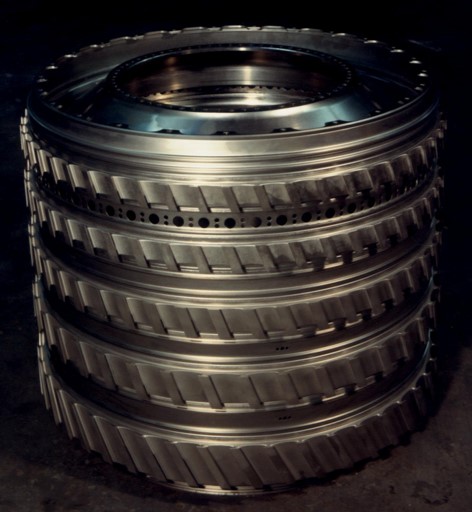 Electron Beam Welding of Stator Blades
Fabricated using electron beam welding to join the many blade sections together results in a precise, repeatable weld. Titanium is perfectly suited to the electron beam welding process as it is done in a vacuum to avoid oxidation.