Strip Welding Machine for Shunt Resistors
Overview
Cambridge Vacuum Engineering (CVE) offer a variety of electron beam welding systems for the manufacture of shunt resistors used in the battery management systems of standard fuel, hybrid, and electric vehicles.
Background
A shunt resistor measures electrical current by calculating the voltage drop over the resistor. In high power applications, or where high mechanical strength is required, the shunt resistors are typically comprised of a tri-metallic strip that has been electron beam welded together. The outer strips are made from Copper with the central resistive strip typically being of a Copper-Manganese (Manganin) alloy and the thickness of the strips can vary from 1 to 5mm (other resistive alloys or material thicknesses can be used).
The main application for shunts is within the battery management systems of most type of automobiles: including standard fuel, hybrid, and electric vehicles. Shunt resistors ensure the batteries are performing optimally and prolong battery life.
With the global trend in the automotive market towards electrification, the demand for battery and related products has never been greater.
Typically, shunts are manufactured in large volumes using lengths of coiled metallic strips welded together using a continuous electron beam welding system, often with two electron beam guns working in combination.
This system requires coil management and processing systems, both upstream and downstream of the welding line. CVE can offer such continuous strip welding systems.
Project
A large multinational company, headquartered in Asia, were looking for a batch welding system to enable them to manufacture shunt resistors in smaller volumes and therefore could not justify the initial investment in a traditional continuous trimetallic strip electron beam welding system.
It was important that they had a flexible system so that they could swap between part types/sizes easily, maintain high throughput rates, whilst at the same time keep high levels of accuracy and weld quality essential for the client's potential battery and automotive customers.
Following initial weld studies with various electron beam manufacturers around the world, and having proven our welding experience and capabilities, CVE were chosen to design and build the world's first dedicated batch strip welding machine.
Solution
As electron beam technology experts, CVE were able to design a unique machine that met the customers' requirements by drawing on our experience of welding bimetallic and tri-metallic strip and extensive knowledge of building robust high-volume electron beam welding machines capable of working efficiently and effectively within the rigours of a heavy duty cycle environment, whilst maintaining highly repeatable weld results.
CVE delivered a 60kV, 10kW machine capable of producing up to 167mA of beam current. Welding was carried out via a fully automatic X-table, capable of moving at 50 mm/s where the parts were loaded and unloaded via a quick-release jig to hold the component strips together.
Mechanical alignment systems were in place to ensure repeatable positioning under the electron gun.
To compensate for potential issues with the part dimensions not being repeatable, CVE provided a unique dual backscattered electron joint finding system.
This system can simultaneously scan and record the joint position of both joints at full speed, ensuring that on the following tack and welding processes the beam was accurately placed on the joint via the high-speed deflection coils in the electron gun column.
It also provided linkage to internal MES part traceability systems, along with remote diagnostic support functionality as part of the customer's quality management and maintenance system requirements.
The entire system was installed with extensive training provided, in conjunction with our local engineering team in the region as part of CVE's commitment to global customer support.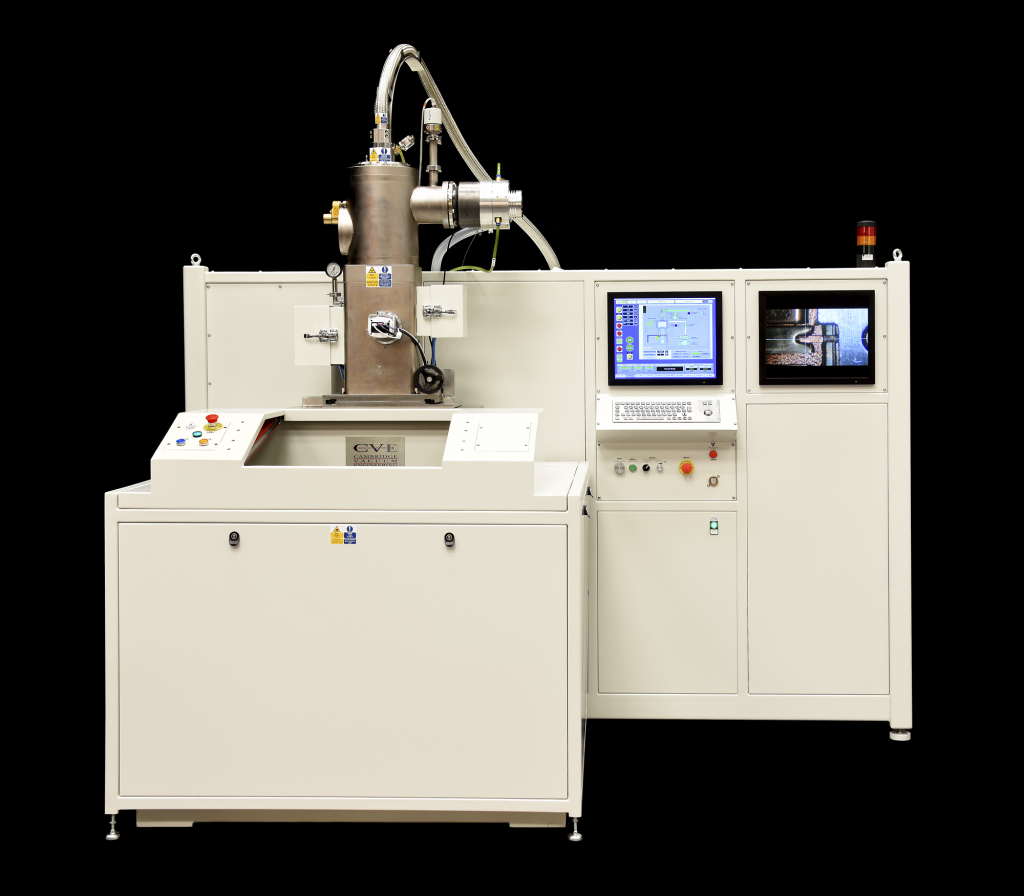 Figure 1. Batch electron beam welding system.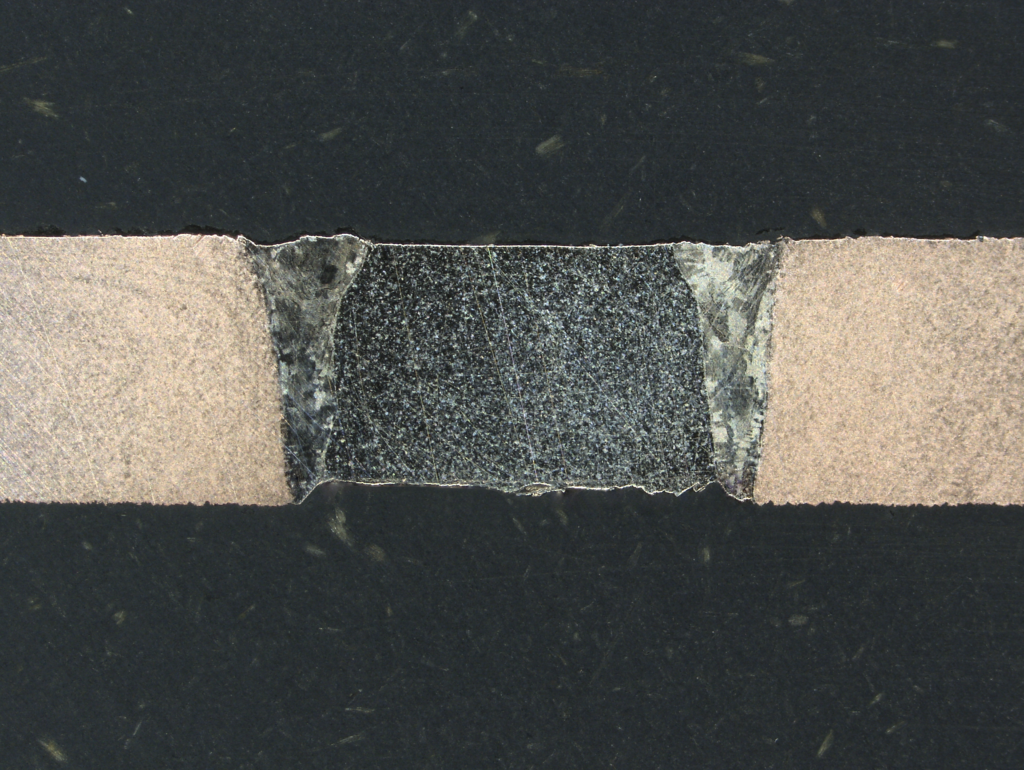 Figure 2. Repeatable weld profile with no weld defects or surface imperfections.
Conclusion
CVE can adapt and provide technological engineering solutions that most other companies are either unable or unwilling to provide, ensuring customers have a bespoke electron beam welding system that they can rely on. Along with confidence that they have continuing fast, local support for the life of their machine.
The machine enabled the customer to quickly win new business in this fast-growing market. Having seen the initial batch system in action, they have decided to invest in additional batch production welding lines for their other global facilities.