Visit Us at Coiltech Deutschland 2023
International Coil Winding Exhibition
CVE are exhibiting at Coiltech Deutschland 2023 in Augsburg, Germany. You can find CVE's stand in Halle 2, stand number B34, where Sales Manager, Chris Coaster, and Consultant, Nick Edge, will be pleased to discuss CVE's electron beam welding machines for the fabrication of EV powertrain components.
CVE's Development Engineering Manager, Alex O'Farrell, will be presenting at the conference on Wednesday 29th March 2023 at 11:00 in Halle 3. Alex will present under the Manufacturing Technologies Session, chaired by G. Fabri, from University of L'Aquila, and the title of his presentation is "High Quality Welding of Stator Hairpins and Copper Conductors".
Coiltech is an international coil winding exhibition and conference, which will take place in Augsburg, Germany, between Wednesday 29th and Thursday 30th March 2023.
The exhibition covers the following key areas:
Materials, machines and techniques for the development, manufacture and maintenance of electric motors, transformers and generators
Power distribution and industrial transformers
Drive solutions for electromobility
Coils in general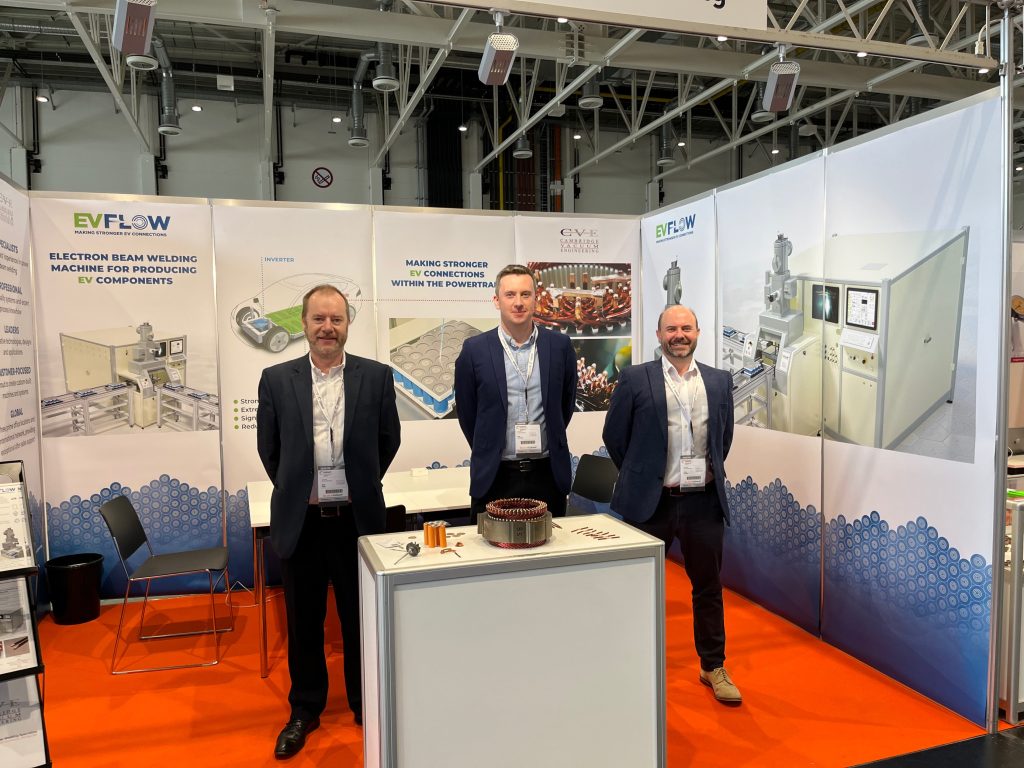 Image 1. Booth 2B34.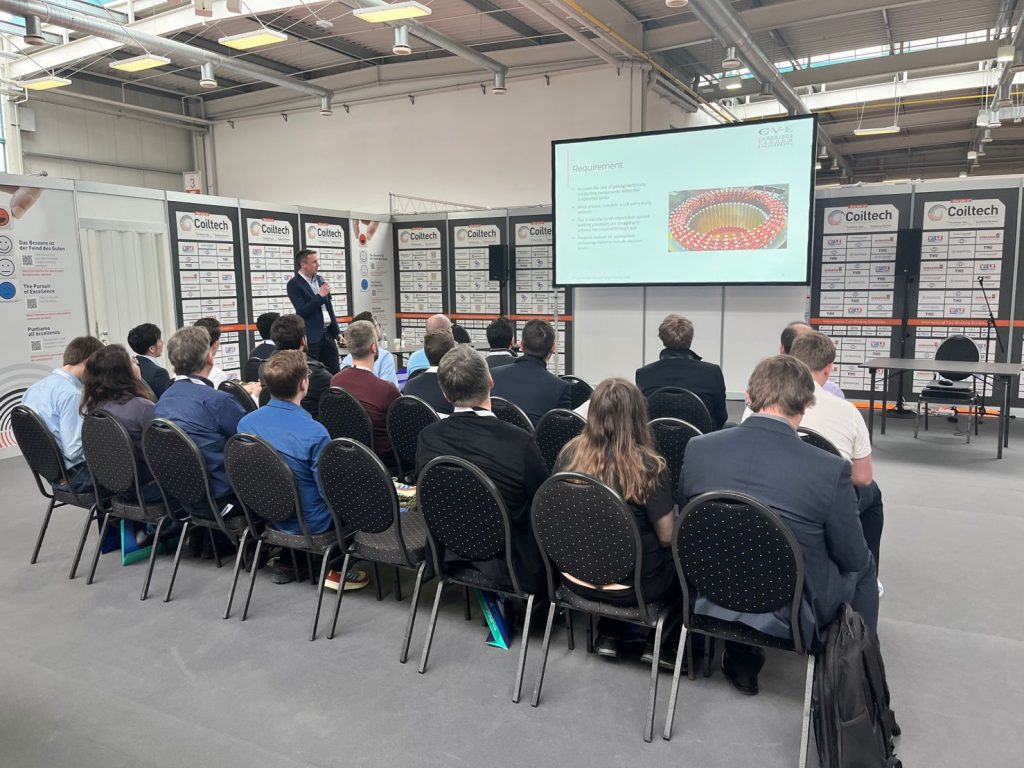 Image 2 and 3. O'Farrell's presentation on electron beam welding of copper hairpins.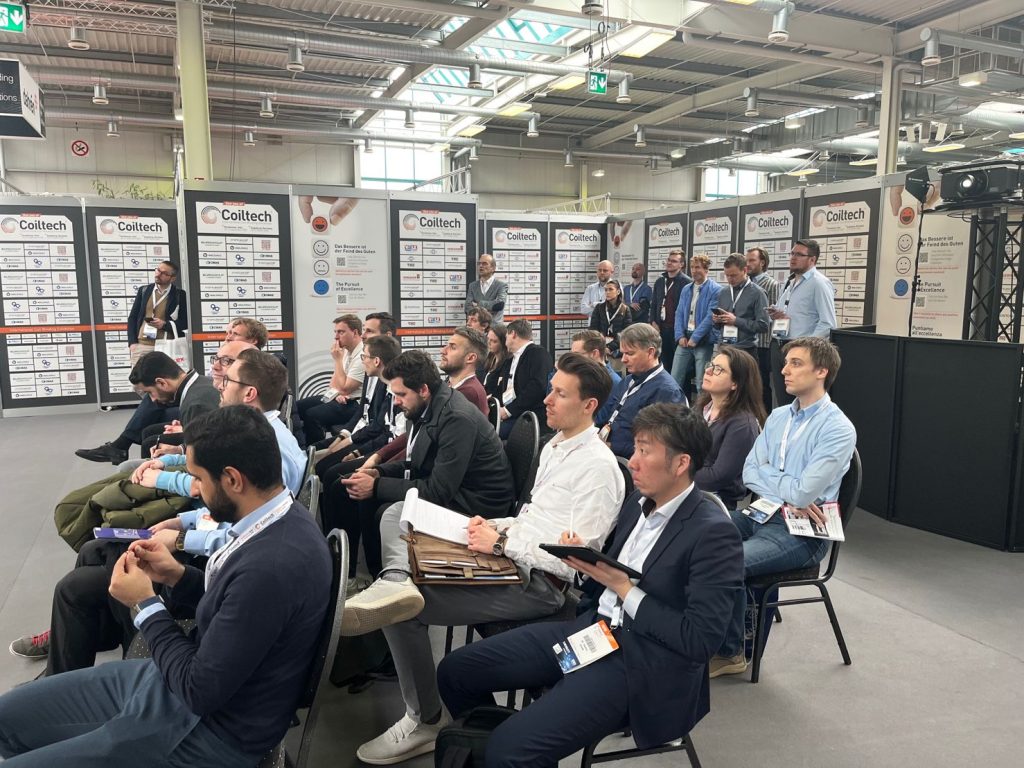 CVE's Offering for the Electric Vehicle Market