Innovate UK Knowledge Transfer Partnership Awards
Overview
CVE is delighted to announce that our Knowledge Transfer Partnership (KTP) associate, Max Nentwich, is a finalist in the Innovate UK KTP Awards 2022.
Knowledge Transfer Partnerships
KTPs, organised by Innovate UK KTN, connect businesses with academia to deliver innovation projects led by graduates.
The projects focus on some of the world's most pressing problems, and the programme accelerates these ambitious ideas into real-world, commercial solutions. It does this through connecting businesses with new partners, ideas, or academia.
The KTP Awards
The KTP Awards celebrate the most creative, effective, and interesting people and projects out of around 800 KTPs that are active right now.
Max is a finalist for the Future Leader Award. This award is for associates who have shown exceptional skills, above and beyond the normal expectations of a KTP Associate, in driving and delivering innovation strategy, demonstrating great teamwork, and outstanding leadership potential.
Max's work with CVE in includes an innovative laser in vacuum window protection solution and is in partnership with Cranfield University.
There are an additional six awards available:
Best Knowledge Transfer Partnership
Technical Excellence Award
The Changing the World Award
Business Impact and Transformation
KTP Academic of the Year Award
Best Knowledge Base KTP Support Team Award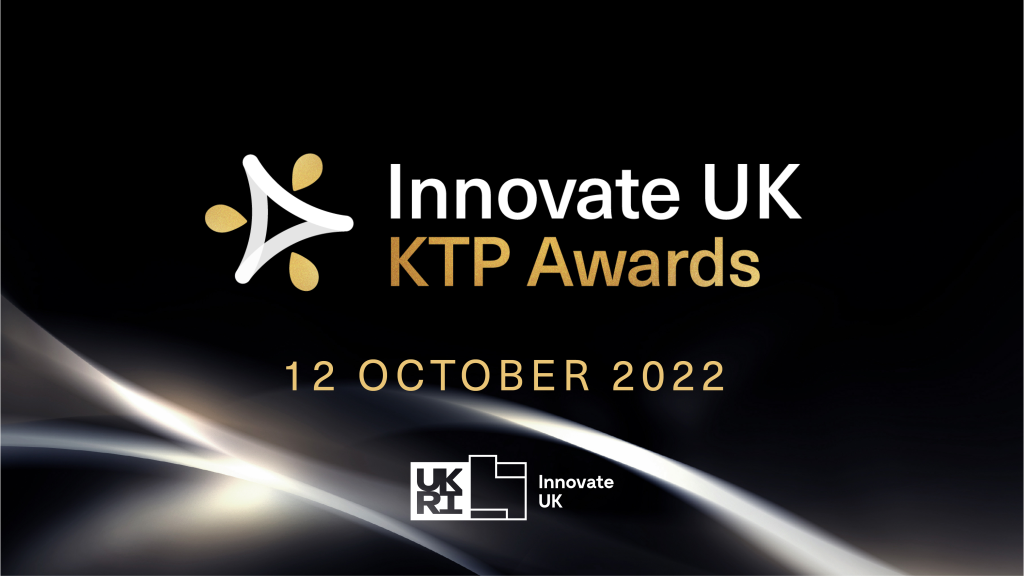 Innovate UK KTP Awards – 12 October 2022.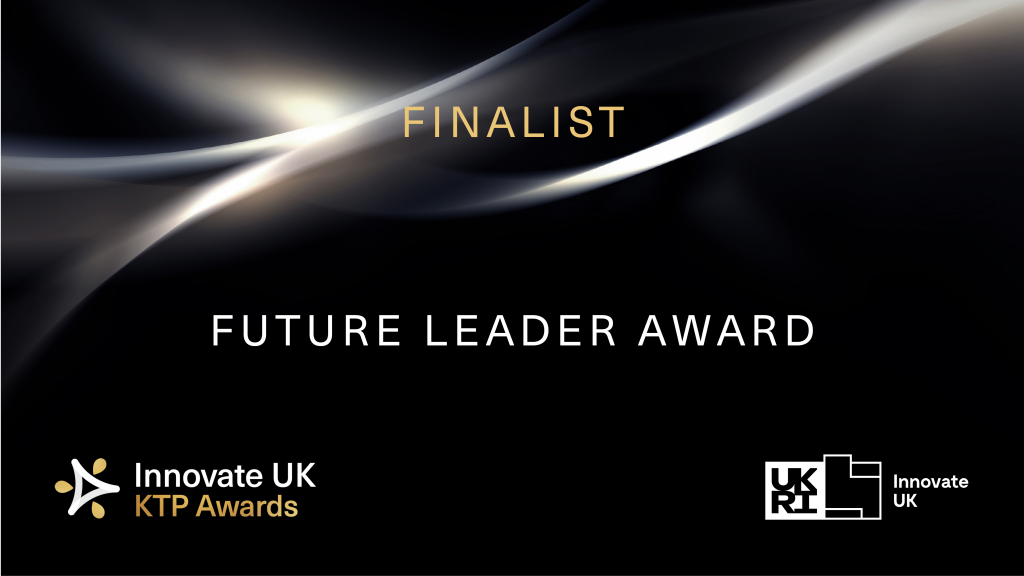 Max Nentwich, Cambridge Vacuum Engineering / Cranfield University is a Future Leader Award finalist.
Join the Ceremony
The ceremony will take place on Wednesday 12th October, in-person and online. You can register your attendance via Innovate UK's website.