RENEWABLE ENERGY
Renewable energy is a sustainable source of energy that is created from renewable sources, including solar, wind, geothermal and more. Renewable energy sources make up 26% of the world's electricity and this is expected to reach 30% by 2024: making it a rapidly growing industry.
OFFSHORE WIND
All offshore wind structures require high productivity welding fabrication and reliable performance. There is a range of structures that need to be fabricated as part of an offshore wind turbine, including monopiles, suction anchors, and flanges.
Electron beam welding improves productivity and the quality of the weld, and welding in a vacuum creates an ideal welding atmosphere, preventing oxidation and removing the requirement to pre-heat – among other benefits.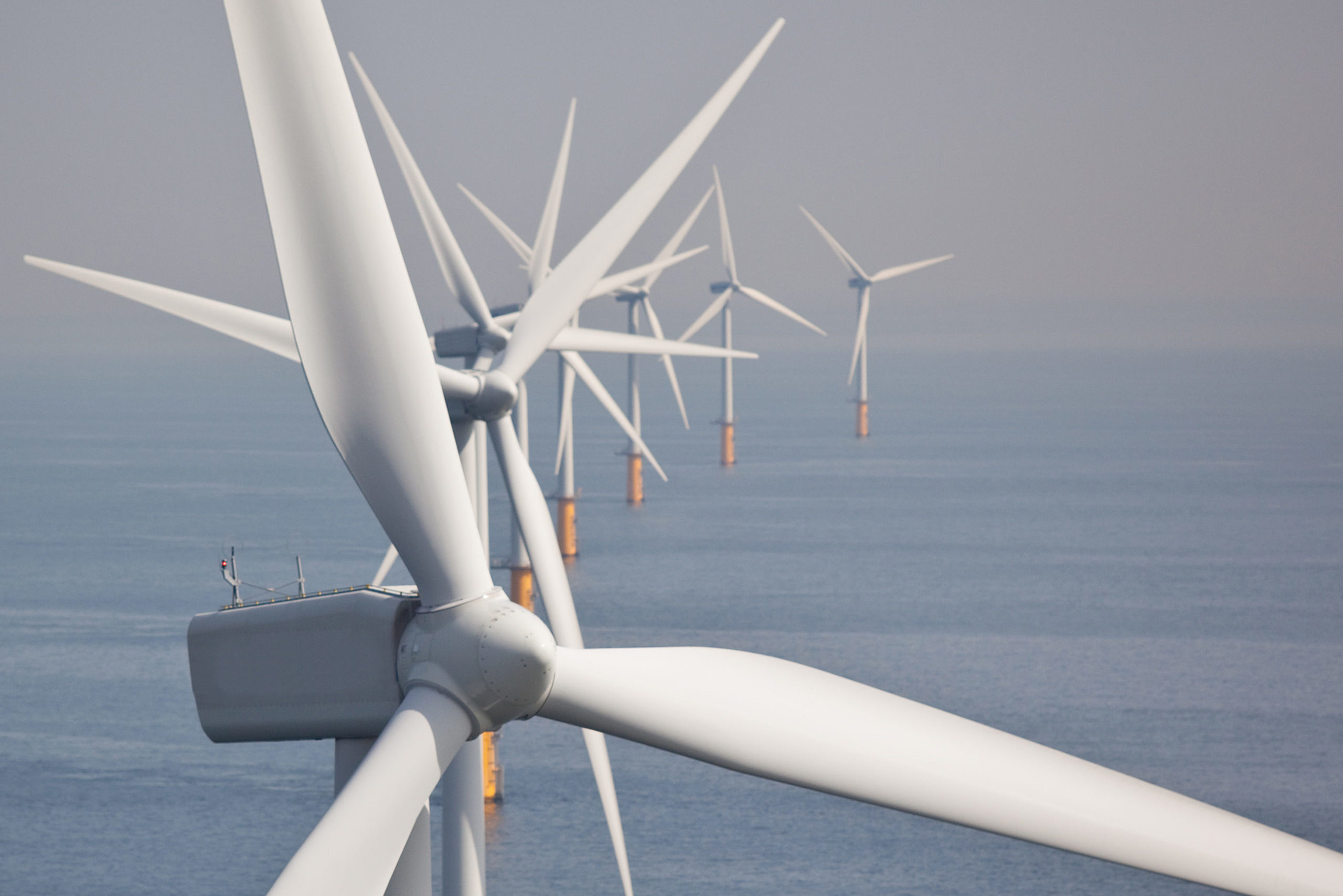 CVE has adapted its latest high-tech welding technology, Ebflow, to reduce the fabrication time and cost of wind turbine foundations by up to 25%.
CVE is part of a consortium of organisations that has won an Innovate UK grant to dramatically reduce the installation costs of the world's largest offshore wind farm in the North Sea. When completed, the wind farm will generate enough energy to power over 4.5 million homes every year – around 5% of the UK's electricity needs.