CVE Enter Cambridge Dragon Boat Festival 2022
CVE Enter Cambridge Dragon Boat Festival
CVE has entered the 2022 Cambridge Dragon Boat Festival. The event will take place on Saturday 10th September and is held annually in aid of Addenbrooke's Charitable Trust (ACT).
Dragon boat racing is the fastest growing water activity, with up to 10 people paddling a 30' boat, with an additional drummer at the front. The race will take place on a 200m stretch down the River Cam at Fen Ditton. This year more than 40 teams are expected to compete.
View the complete crew list (accurate as of 23rd June 2022).
The Festival promises an exciting day out for all the family and there will be a wide range of bankside activities and food stalls for everyone to enjoy. The Festival is free to spectators.
There are awards for the top three crews, the best-placed mixed crew (minimum 5 ladies), the crew raising the most money for ACT, and the 'best dressed' crew.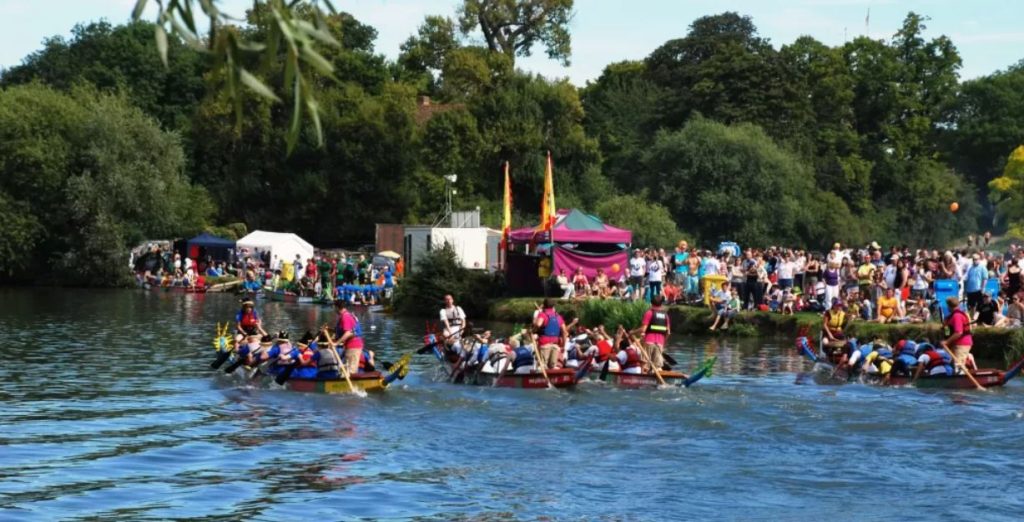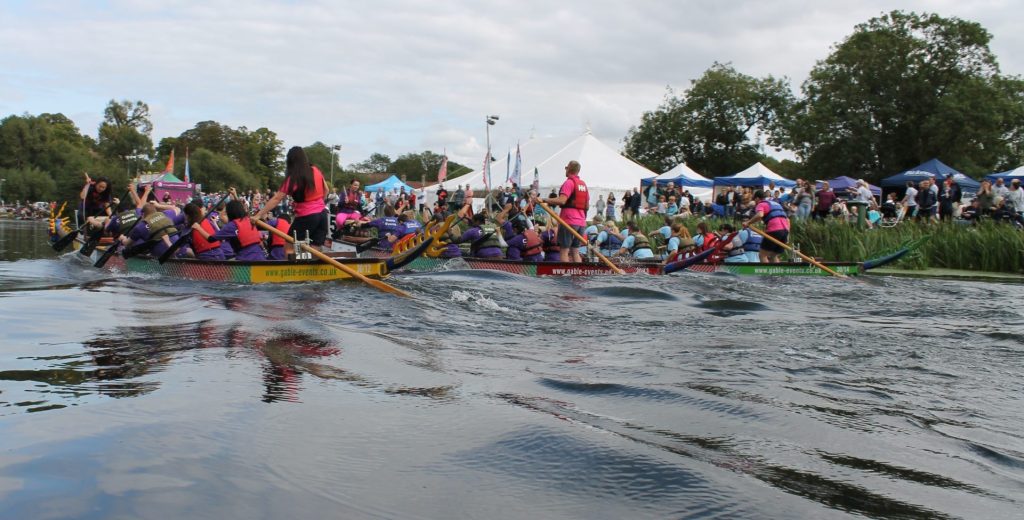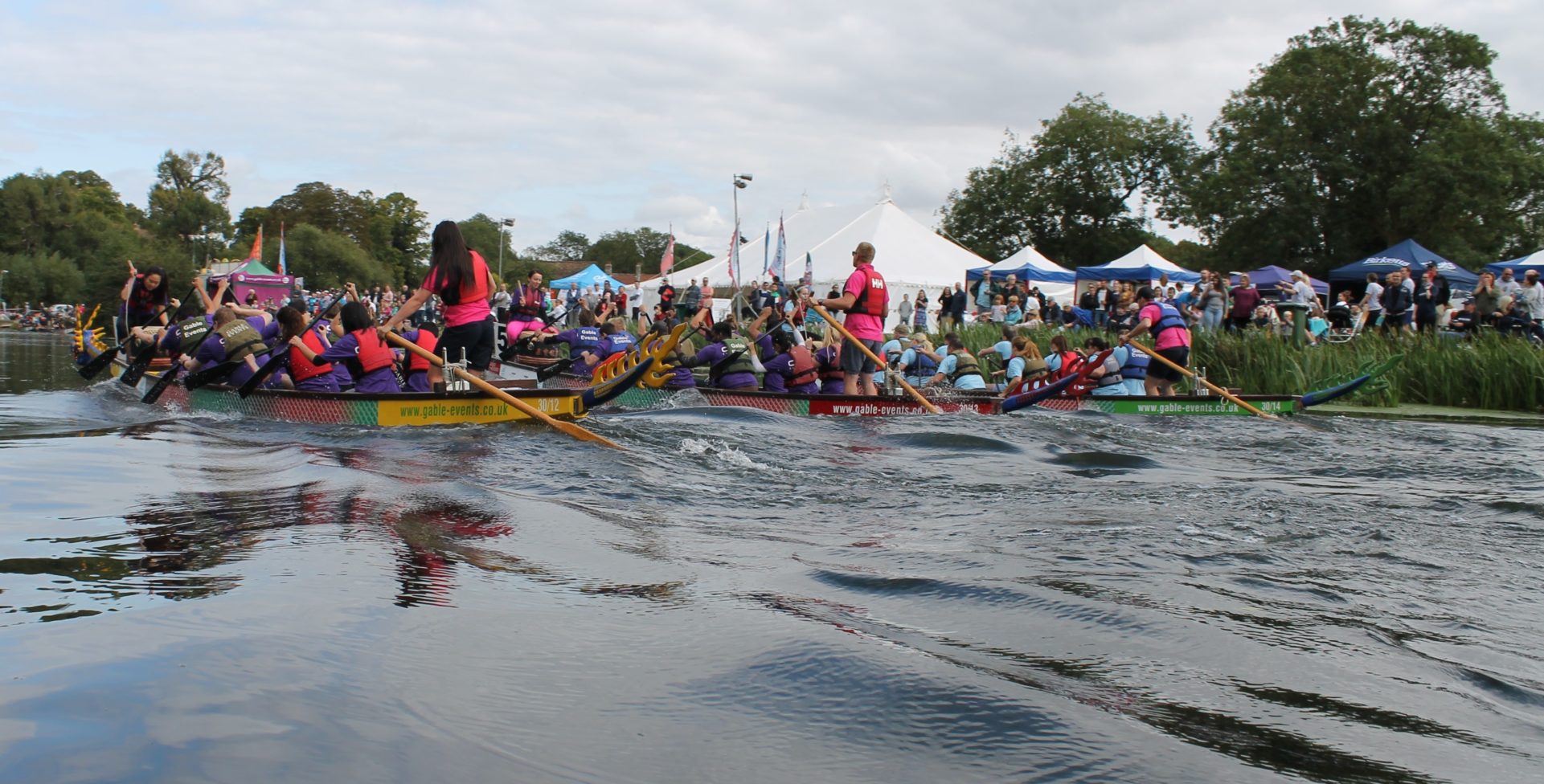 Addenbrooke's Charitable Trust
As part of the entry, CVE is raising money for ACT. ACT's mission is to ensure that every patient at Addenbrooke's and the Rosie hospitals experiences the highest quality of care available. They raise funds for cutting-edge technology, additional specialist staff and extra comforts for patients, over and above what is possible with NHS funding alone.
"Addenbrooke's Charitable Trust (ACT) is excited to be the official charity sponsor for the Cambridge Dragon Boat Race once again this year. We would love people to sign up for what promises to be a great day full of fun, friendly competition and team rivalry. We're so grateful that the festival will be raising funds to support ACT this year, helping to make Addenbrooke's and the Rosie hospitals even better for patients, their families and staff." – Emma Bray, Corporate Fundraiser
We welcome any donations to our Just Giving page, where you can also follow updates from the CVE team!