En esta página puede consultar todos los estudios de caso, eventos, hojas de datos, comunicados de prensa y preguntas frecuentes.
Suscríbase a nuestro boletín informativo para estar a la última en nuestras noticias.
Suscribirse aquí:
Featured Content
Comunicados de prensa
Aquí encontrará información actual sobre CVE, proyectos y noticias relacionadas con el sector.
Press Release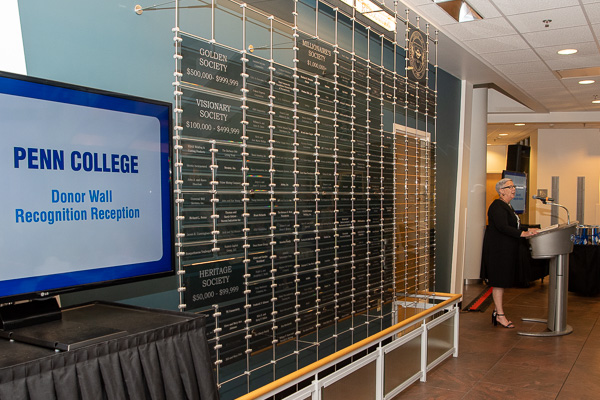 Pennsylvania College of Technology Celebrate Donors
27.09.21
Press Release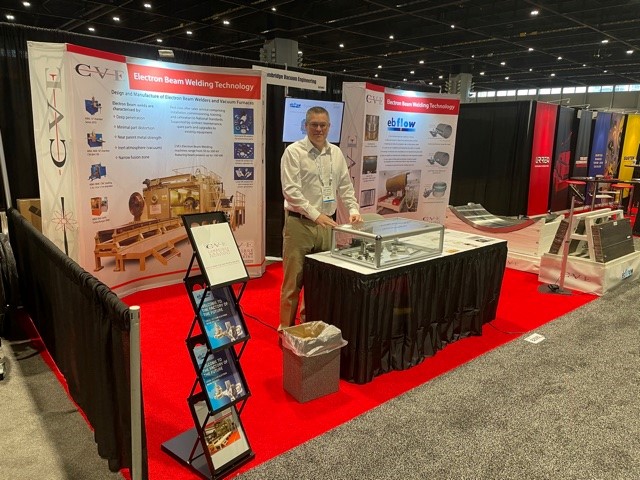 CVE Exhibit at Fabtech Chicago 2021 Exhibition
21.09.21
Eventos y seminarios web
Asistimos a eventos de soldadura y uniones de todo el mundo. A través del siguiente enlace podrá ver en qué eventos puede encontrar a nuestro equipo este año. ¡Apúntese y salúdenos!
Estudios de caso
En nuestros estudios de caso mostramos las máquinas soldadoras que hemos fabricado para clientes. Asimismo, ilustramos cómo nuestro buen hacer ha transformado sus empresas y cómo ha repercutido en el sector.
Aerospace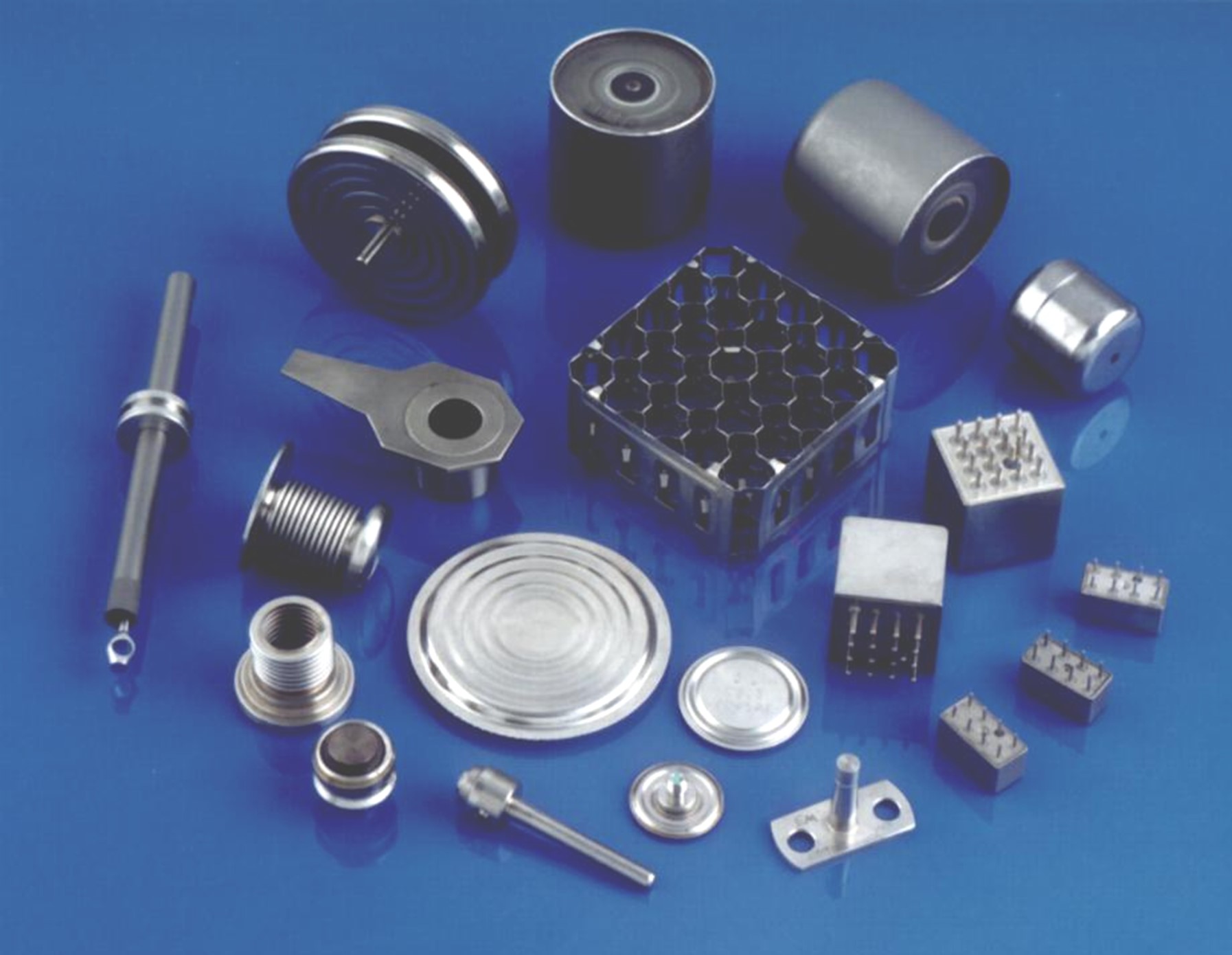 Electron Beam Welding of Stainless Steels
27.10.21
Nuclear
Utilising Electron Beams for Design Solutions
02.08.21
Automotive
Impact of Industry 4.0 in Automotive Manufacturing
26.03.21
Preguntas frecuentes
¿Cómo funciona la soldadura por haz de electrones? ¿Cuáles son las ventajas de la soldadura por láser? ¿Qué es el vacío local? Aquí encontrará la respuesta a todas las preguntas.