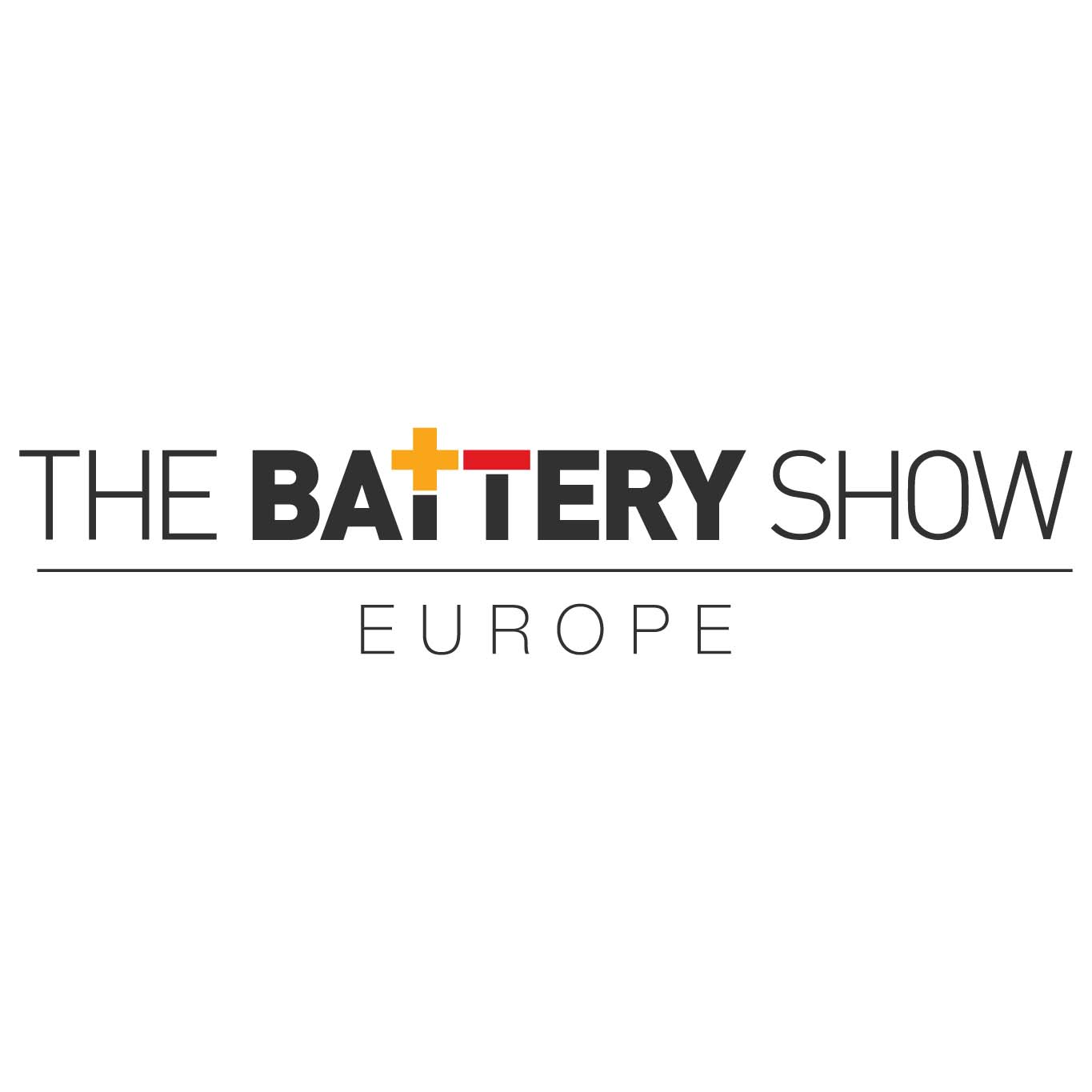 The Europe Battery Show is a forum for advanced battery technology that covers electric and hybrid vehicles, utility and renewable energy support, stationary power, portable electronics, medtech, military, and telecommunications.
The Electric and Hybrid Expo is a trade show exclusively dedicated to drive train and power systems, with a focus on design, charging and infrastructure for automotive, fleet, heavy equipment, marine, and aerospace electric and hybrid vehicles.
For more information, please visit the organiser's website.