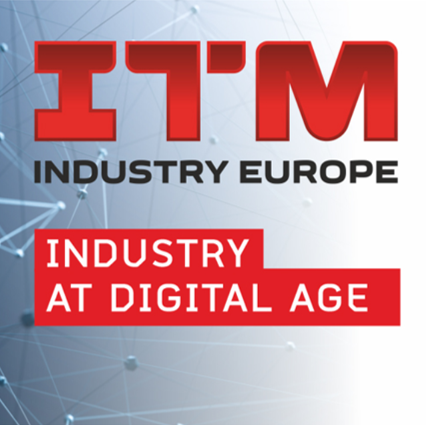 The aim of ITM INDUSTRY EUROPE is to demonstrate and promote industrial achievements on a global scale.
The trade fair is an example of an excellent combination of industry, business and science.
It is attended by nearly 1,000 exhibitors who present innovative machines and solutions for industries such as:
Plastic metalworking
Metallurgy
Varnishing
Transport
Railways
Poznań is also a venue for the presentation of the achievements of engineers, design teams and scientific bodies; innovations and the most modern solutions, delivered to the industry, enabling the increase of equipment efficiency, optimization of production plants and increasing the market attractiveness and competitiveness of companies.
The scope of ITM INDUSTRY EUROPE trade fair includes 5 thematic showrooms:
Mach-Tool (machines and tools)
Surfex (surface treatment)
Metalforum (metallurgy, foundry, metal industry)
Research for Industry (scientific achievements of research institutes)
Industry, business and science on an international scale
The  ITM INDUSTRY EUROPE trade fair is about industry, business and science; it is a world-class factory of tomorrow.
Industry – impressive powerful machines, innovative technologies and solutions, the use of which allows us to stand out from the competition.
Business – international contacts, talks bringing measurable results, contracts and seeking opportunities for cooperation, and thus development.
Science – achievements of engineers and project teams, thanks to which companies increase their market competitiveness and optimize production processes.
What matters at the ITM INDUSTRY EUROPE trade fair is innovations that support the development of companies, technologies that are the future of the industry, as well as machines that are an example of the implementation of state-of-the-art solutions for the industry.
For more information, please visit the organiser's website.