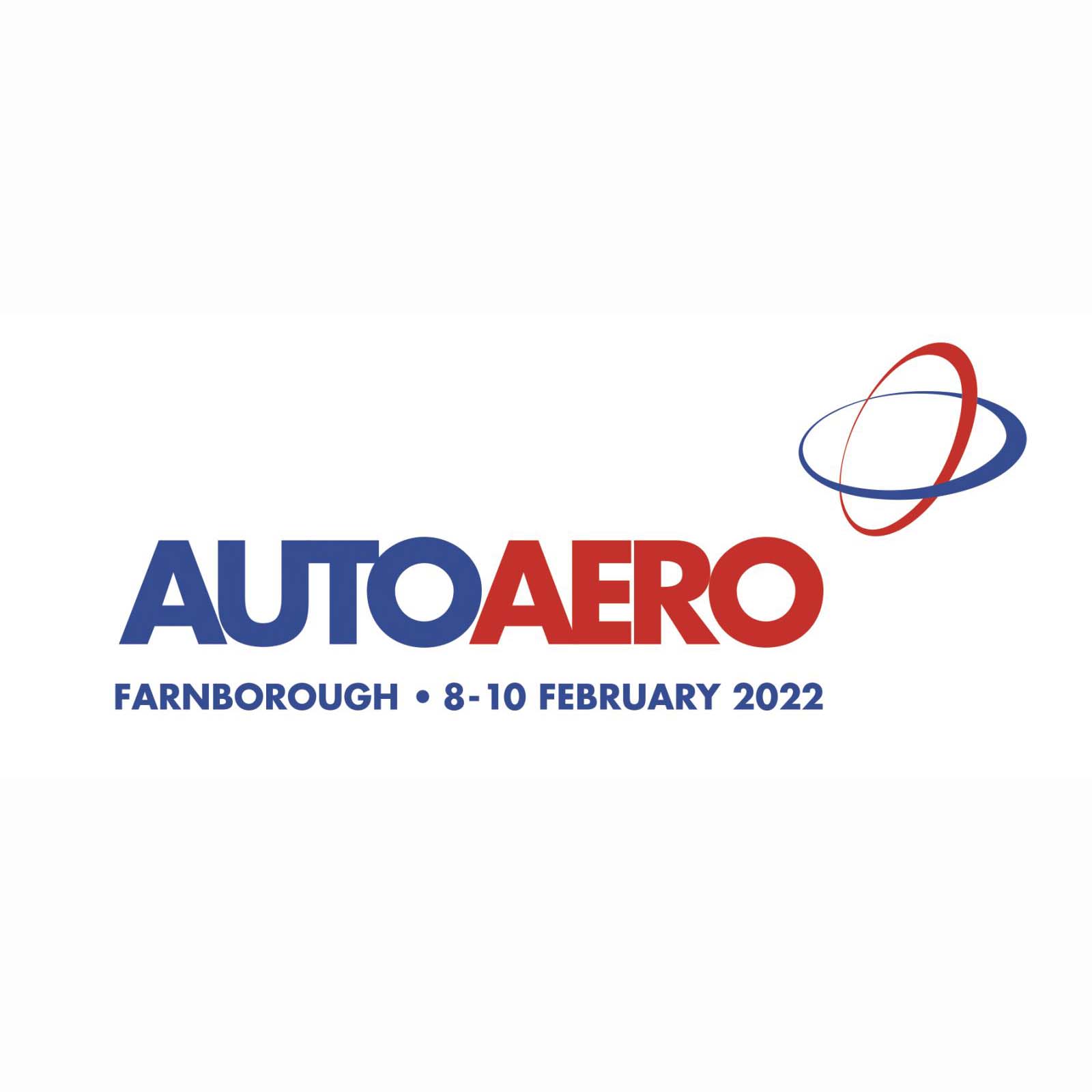 Southern Manufacturing and Electronics/Auto Aero is the most comprehensive annual industrial exhibition in the UK and a major pan-European showcase for new technology in machinery, production equipment, electronic production and assembly, tooling and components, as well as subcontract services across an impressively wide range of industry.
Overview
A must-attend event for anyone involved in design, engineering production and procurement – the place to see all the latest in production hardware, components, consumables and technology serving a wide range of industries including aerospace, defence, automotive, electronics assembly, production, industrial machinery, packaging, handling, logistics, energy, marine, medical, mechanical engineering and metal processing.
Location
The event is located at Farnborough International Exhibition and Conference Centre, a brand new 20,000m2 state-of-the art venue, offering superb modern facilities, easy access and free onsite parking.
Southern Manufacturing and Electronics
With its trademark diversity of suppliers, Southern Manufacturing and Electronics is an event that rises above any particular sector of the engineering industry. It is certainly an event important enough to attract big name manufacturers, but it's also an extremely accessible show for the rich eco-system of engineering SMEs operating across the UK, and increasingly, continental Europe too. As well as giving the show its unique character, it also makes it one of the most effective shows for addressing multiple sourcing issues in a very time-efficient way.
Auto Aero
Co-located with Southern Manufacturing & Electronics, AutoAero is a highly specialised event focused on the suppliers to the UK's Aerospace and Automotive Engineering sectors.
Farnborough is, of course, well-known for its links to the aviation industry. BAE Systems and Lockheed Martin both have their UK headquarters within 5 minutes walk of the show.
Across the region as a whole, 22% of the UK's £20bn aerospace industry is located within the show's catchment area. AutoAero provides the ideal opportunity for aerospace professionals to source suppliers with the necessary skills and experience, across a wide range of engineering disciplines including precision engineering, electronics, testing & certification and working with advanced materials such as composites.
For more information, please visit the organiser's website.