In addition to our main design and manufacturing site in the UK, CVE has two regional offices in Beijing, China, and Massachusetts, USA, as well as a global network of agents.
CVE applies professional engineering skills to customer requirements, resulting in innovative solutions to technical problems. We have a highly skilled workforce, an experienced engineering design department, and an extensive service team – all supported by a range of in-house test and diagnostic facilities.
A 60kV, 5kW electron beam welder, equipped with the latest technology, is permanently sited at CVE. This enables us to:
Develop customer weld parameters
Provide weld samples
Trial parts for customers
Provide training courses
Offer a small electron beam welding service
Develop new hardware and software
Our strategy is to build on the worldwide reputation of CVE and develop new applications for electron beam and laser technology.
Our History
1950s
CVE's history began in the late 1950s in Cambridge, UK, with the founding of Torvac: a company specialising in the manufacture of electron beam welders and vacuum furnaces. Torvac purchased the Hawker Siddley Dynamics 'Dynaweld' technology, which added 150kV welders to our range.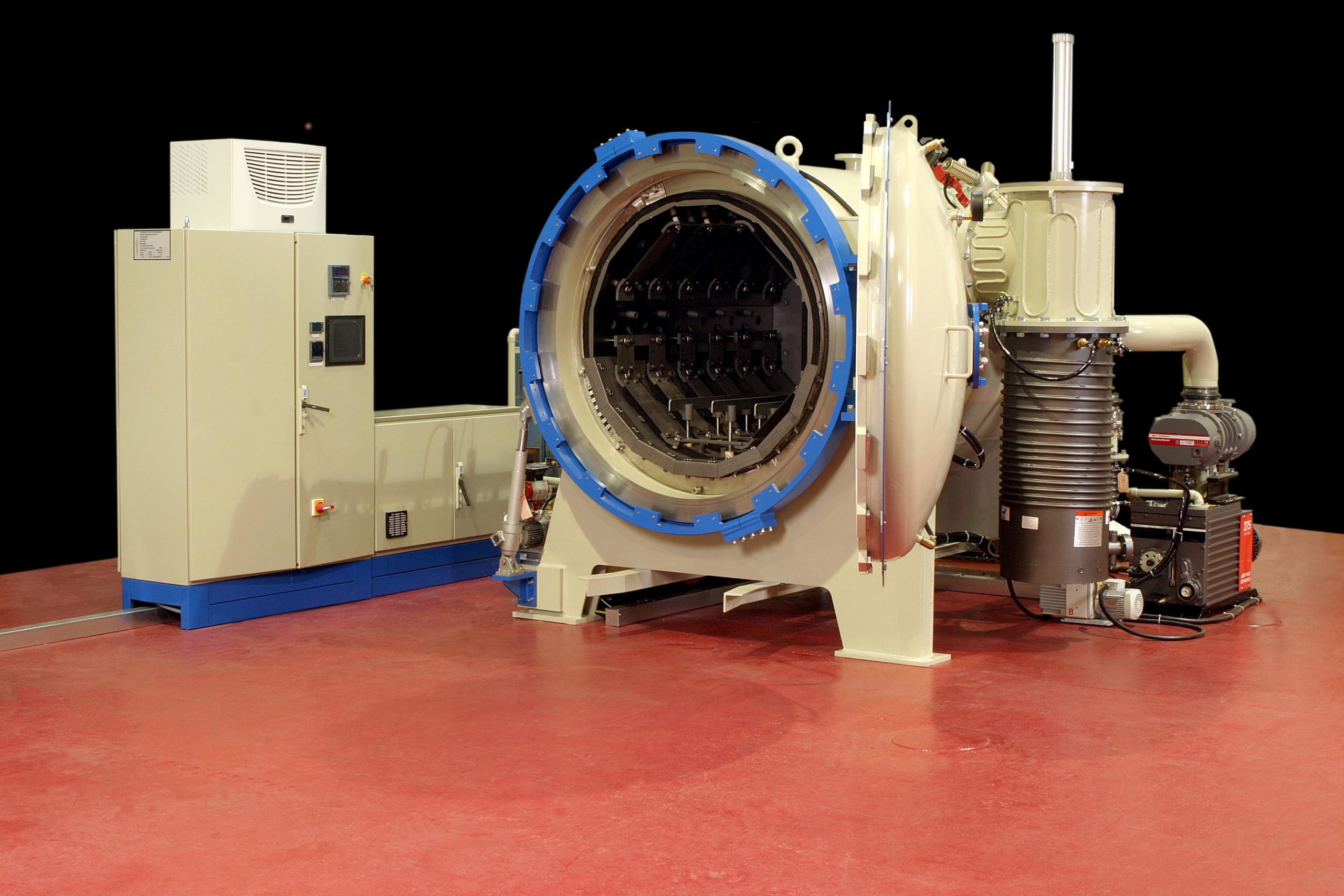 1960s
In the 1960s, a breakaway group formed called Wentgate Engineers. For many years, the two companies traded in competition.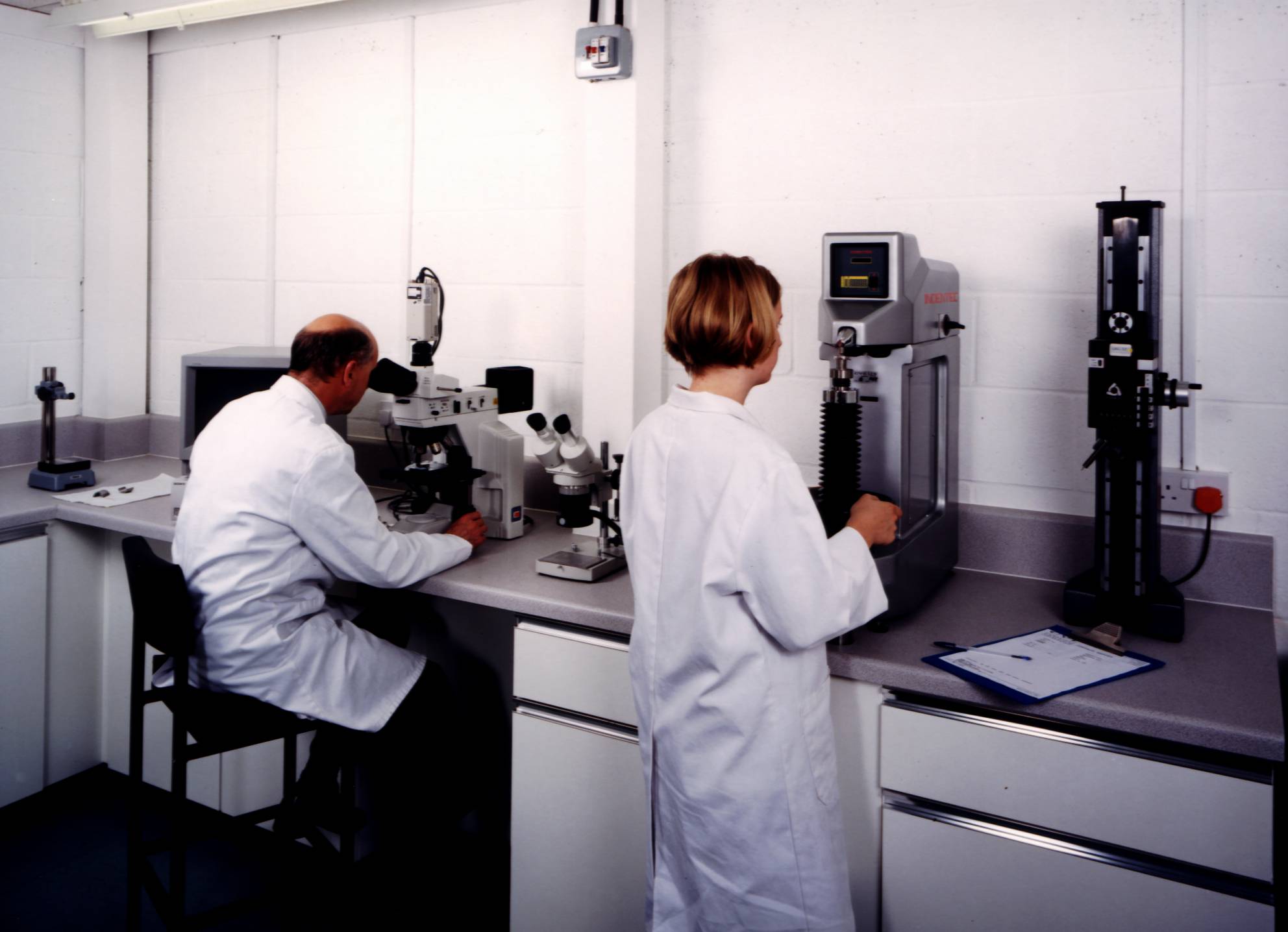 1980s
In the late 1980s, Torvac and Wentgate Engineers were both acquired by Thermal Scientific, under their new TI Group ownership. The companies reconciled, moved to the Waterbeach site, and began trading under a new name – Cambridge Vacuum Engineering (CVE).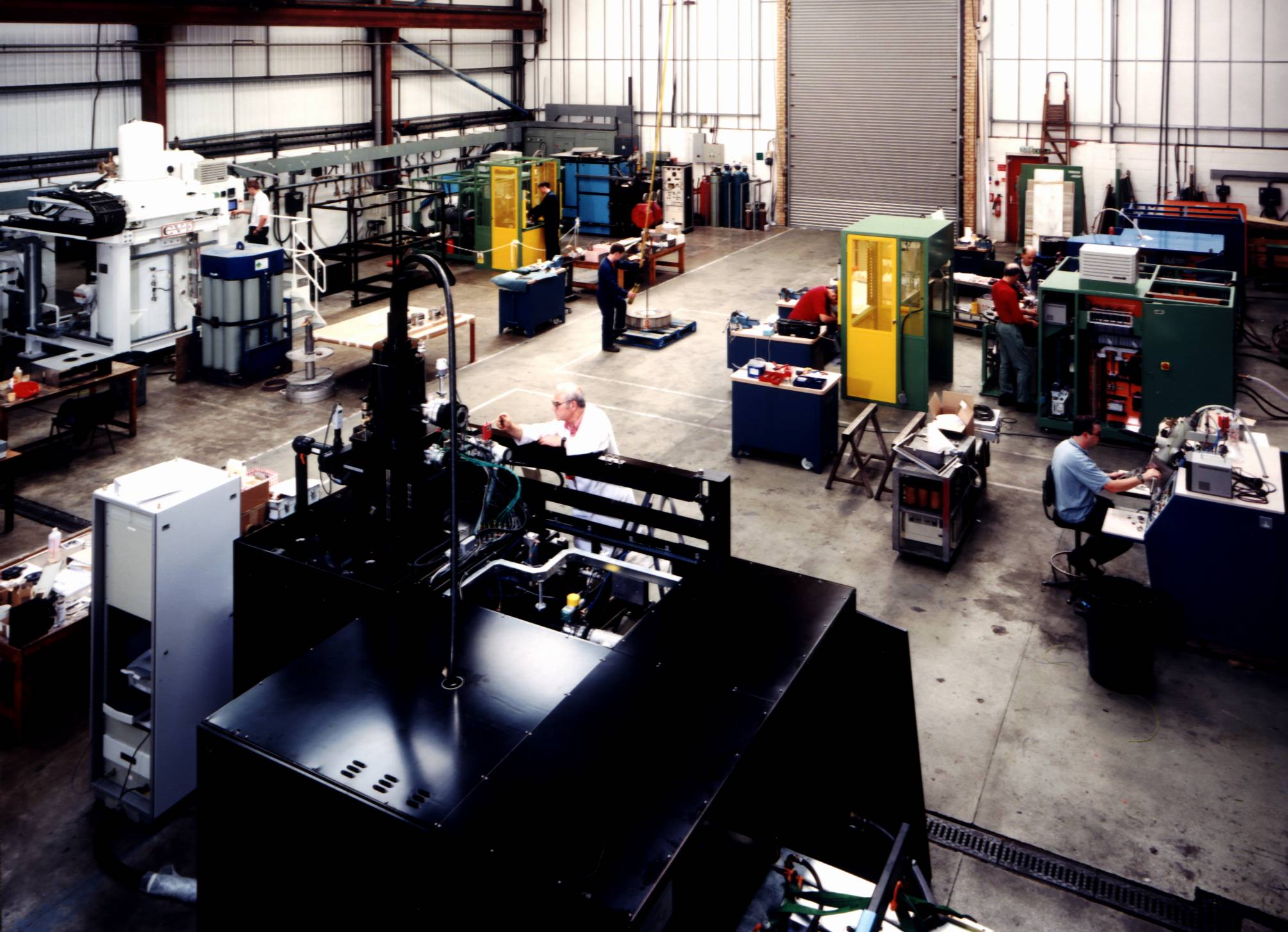 2000s
In 2001, Aquasium Technology Ltd became the new owner of CVE, which saw CVE go from strength to strength, adding revolutionary technologies Ebflow and Ebflow Light to CVE's product line – as well as laser welding systems.
2010s
In 2007, CVE merged with WDI in the USA creating a new subsidiary CVE Inc., based in Massachusetts, expanding our global presence and reach.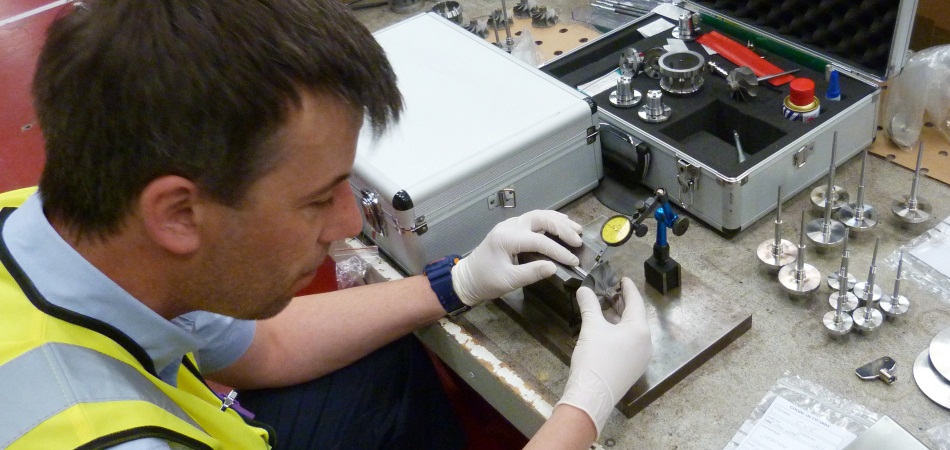 2020s
In 2020, CVE opened an office in China, allowing us to meet the demands of continued growth in the region and ensure our customers continue to receive first-class support.
CVE's 60-year history results in exceptional process know-how, as well as industry-leading quality, design, and support: across all systems and products – Torvac, Wentgate and Dynaweld inclusive.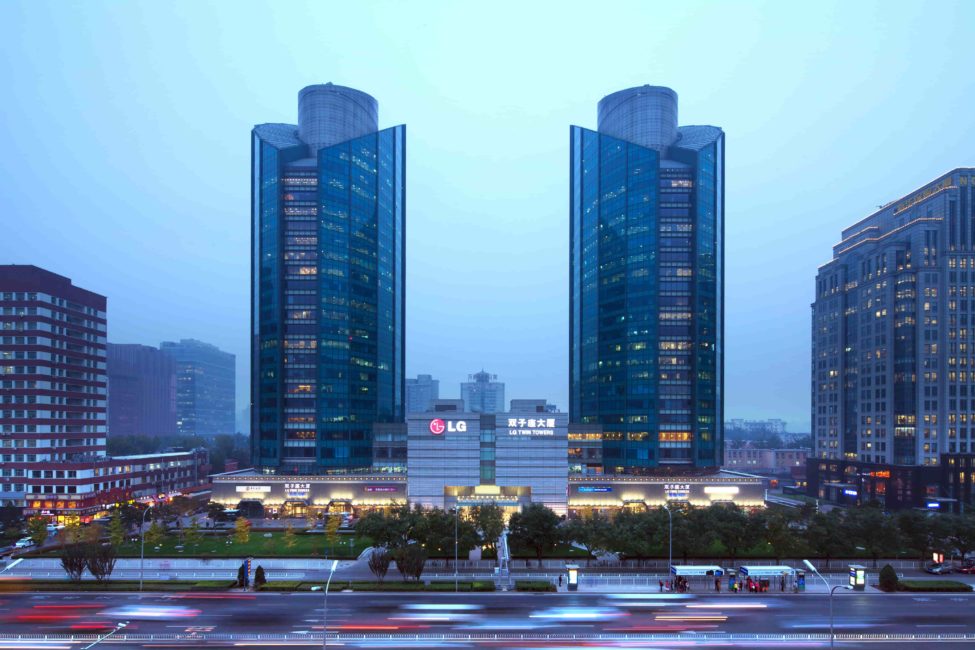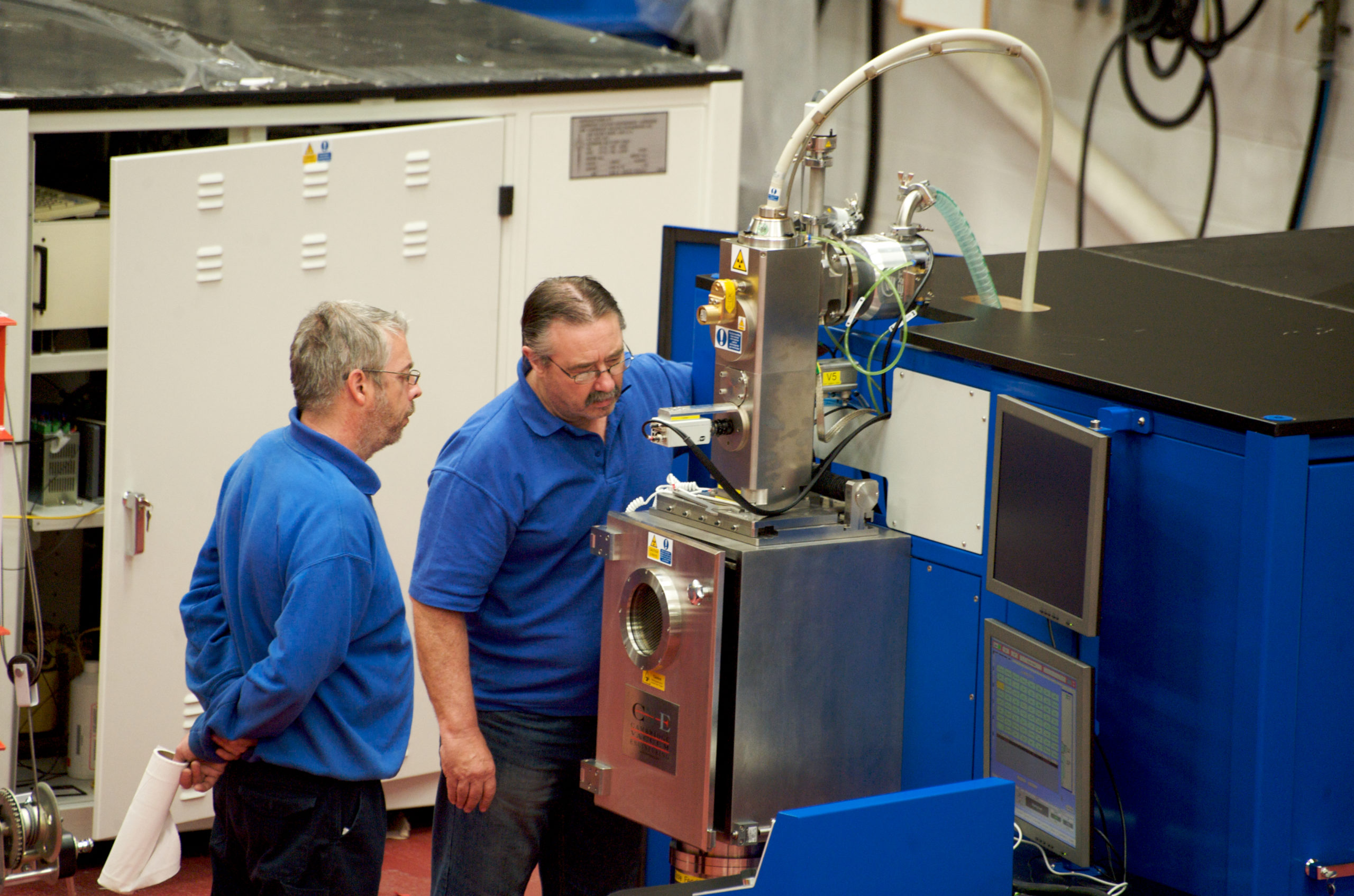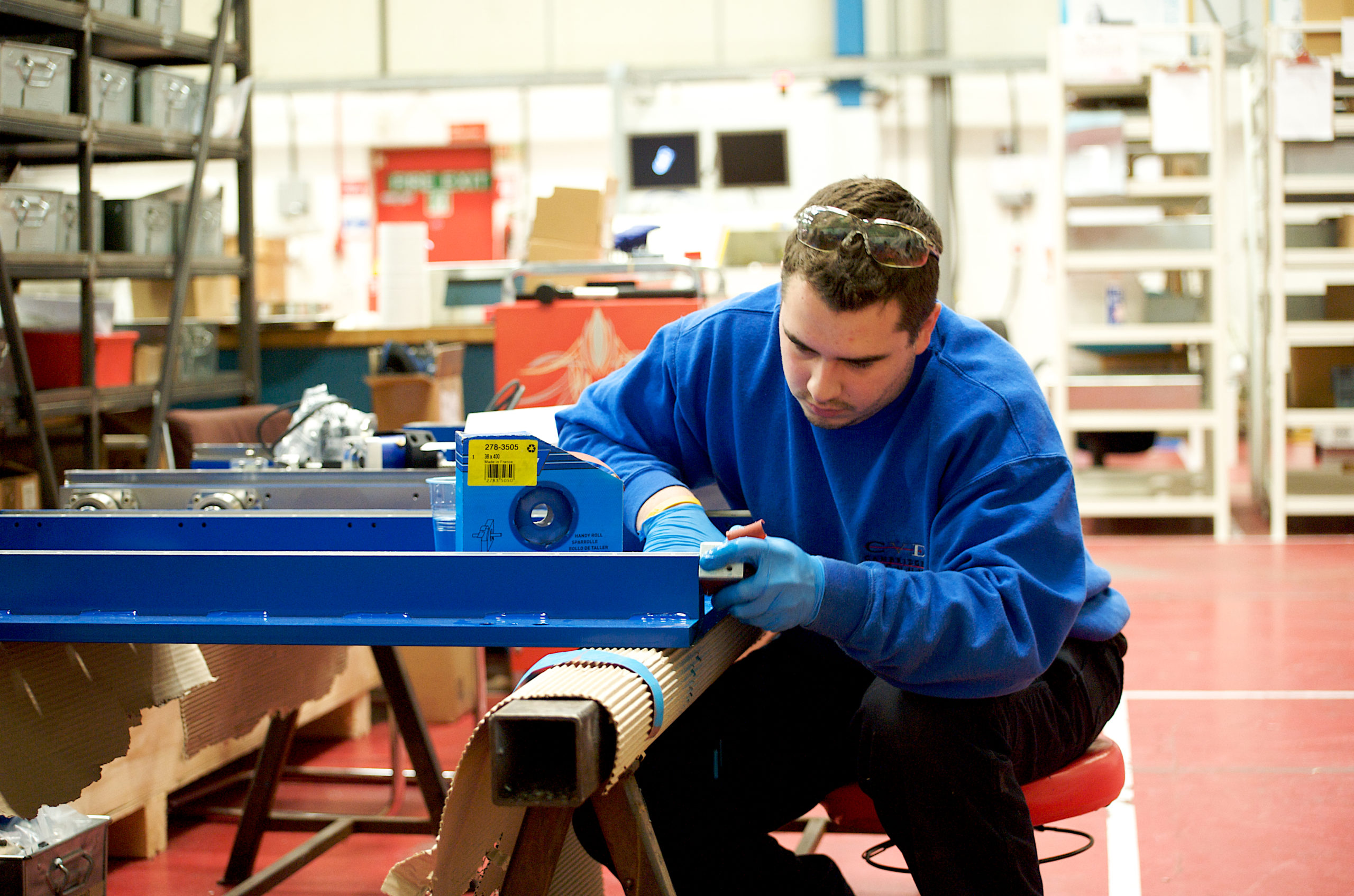 Feedback From Our Clients
Spartek Systems, USA
CVE has delivered the reliability we were looking for. We move to production faster now because there is less rework…we can get a batch of gauges through welding over 30% faster than we used to.
Lukasiewicz Institute of Welding, Poland
The electron beam welding machine delivered by CVE fulfils our requirements. The highly sophisticated hardware and software allows us to develop different electron beam technologies including welding, cladding, as well as additive manufacturing.
Acceleron Inc., USA
I have worked with CVE for over thirty years and have used many different versions of their EB machines throughout these years. There have been continuous improvements to their equipment designs over the years, and a dedication to delivering what their customers need, and the results have always been outstanding! Quite simply, CVE is one of the best electron beam welding machine suppliers in the market today.
Institute for Energy Technology (IFE), Norway
We are very pleased with our new EB welding machine, the sales process, delivery of the machine, commissioning and training all went well. The machine works as we expected and fits well with our welding tasks.
Pennsylvania College of Technology, USA
We are so pleased with the 60kV electron beam welder, I cannot say enough good things about it! The equipment is user-friendly and produces high-quality welds with little operator intervention. The support staff have been responsive and knowledgeable, and able to rectify any issues quickly. I am very pleased with the support that service engineers provided, even during hours outside of their normal working hours. There is no doubt that everyone at CVE takes a great amount of pride in their product and the work that they do, and as an end-user, it is obvious.
ALSTOM
ARC
BAE SYSTEMS
BNFL
BORGWARNER
CNNC
EATON
EXPRO
GE
HONEYWELL
JLR
LOKUMA
LUFTHANSA
NASA
PERKIN ELMER
PHILIPS
PRAXAIR
ROLLS-ROYCE
SAFRAN
TEXTRON
THALES
VOLVO
VOLVO AERO
WOODWARD